Today Twitter and Google made the official announcement that Tweets are back in Google search results.  The initial integration will only be for mobile device search results and desktop integration will occur at a later date.
When Do They Appear?
It is still not clear how Google decides when to display tweets within results, but from initial observations they seem to appear for keywords / hashtags that are trending from Twitter and / or Google Trends.
Below is a screenshot of what is currently trending in the United States on Twitter. The majority of these keywords / hashtags show Tweets in Google mobile results: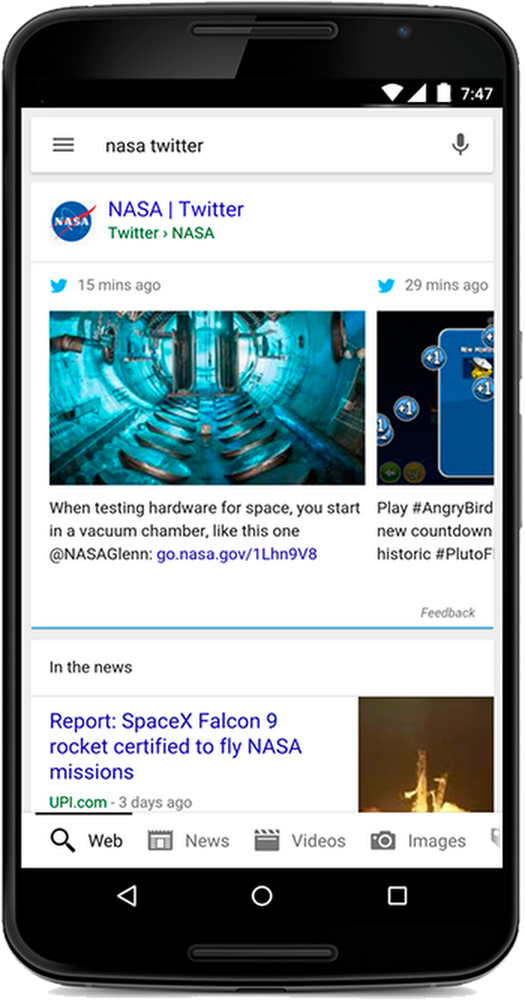 Where Do They Appear?
There does not appear to be a standard location for where the Tweets appear, but they commonly appear within the first two page folds / scrolls.
What Tweets Show?
Neither Twitter or Google has shared any details on how they determine what Tweets will show, but I would guess the following factors are in play:
– Power of the Twitter account (official or not, # of Followers)
– # of Retweets
– Timeliness
– Does the Tweet contain rich media (video / pictures)
Why Would Google & Twitter Do This?
For Google it is all about good results: Google has always struggled with providing the best real time search results for it users. Twitter is a natural solution.
For Twitter it is all about revenue: When Twitter's earning announcement fell short just a few weeks ago by 11% their stock dropped 18% in one day! I suspect this integration with Google will impact Twitter's earnings rather quickly. This is because they will now have millions of new eyeballs on their product. When a user clicks on a "more tweets" link or a direct Twitter account link, he will be led directly to Twitter's platform promoting the user to sign up.
I will be anxiously awaiting Twitters & Google's next earning announcements.